Mastering Team Dynamics
Live Online Training
Registration now open for February 2021 cohort! Limited to 6 seats!
If you've found that, despite your actions as a coach or manager, your team just doesn't seem to be able to get past their challenges and work as the high performing team you know they can be, this is the course you've been looking for. Learn what needs to be in place and how and when to intervene in order for teams to become high performing.
Mastering Team Dynamics is back!
This time online, for anyone from anywhere, and with an added focus on how to master team dynamics remotely. Taking place on 6 Fridays starting February 5th, 1pm – 5pm Stockholm time (CET/ GMT+1/UTC+1), we'll go through the fundamental concepts and learn how to recognize the dynamics at play, how to intervene strategically, and how to lead in a way optimized for the stage for example helping teams get started fast, and helping with open (or hidden) conflict, and much more. We'll cover everything you need to know in order to master team dynamics, but this time, there's are added bonuses: a 1-hour personal coaching session with me for each and every participant, free open office hours during the course, and free templates and guides that will help you making team dynamics work in a remote working environment.
Register below or reach out to me with any questions you may have. I look forward to hearing from you!
What will I learn in this course?
How to create the conditions necessary in order for teams to become high performing
How to recognize the team dynamics at play in your team.
How to match interventions with your team's real needs (not just their symptoms)
How to make decisions that match the team dynamics at play and the phase of team formation
What you in your role should be driving, facilitating, and when to actually participate
Techniques to create forward momentum in your teams no matter what it is that's holding them back
*BONUS – How to make the above work when everyone is REMOTE*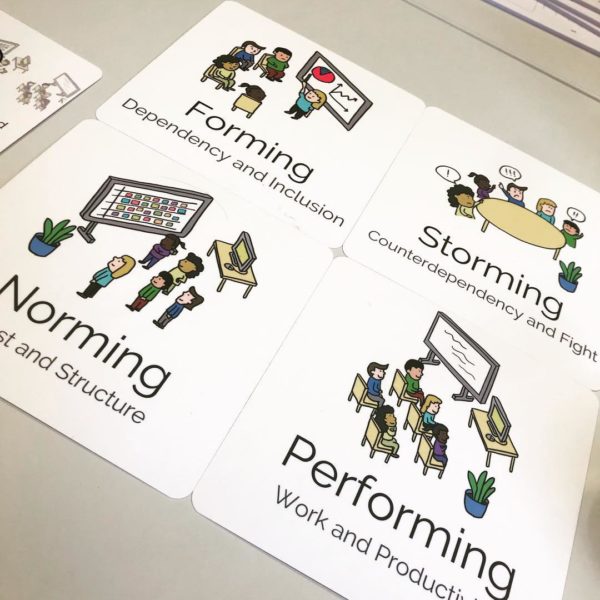 What will I get besides the classes?
In addition to participating in the live online courses you'll also get:
Access to all the templates, examples and guides used during the course
Exercises and organizational and team assessments that you can use to better understand the dynamics at play in your context
Membership in a Slack group dedicated to Team Dynamics
A one-hour coaching session with Viktor + email correspondence during the course
Free weekly office hours during the duration of the training.
How will this work?
We'll meet on Fridays, starting on February 5th with subsequent sessions on the 12th, 18th, 26th, March 12th, and 19th. (Note the break on March 5th)
Sessions are from 1pm  – 5 pm including breaks.
We'll use Zoom, Mural, Slack, and Mentimeter as our main collaboration tools, and you don't need to purchase any licenses to participate in the training.
There are assignments and exercises to run in your organizations and teams in between our sessions.
For those who want to dig deeper into certain areas there will be additional content to take part of such as blogposts, videos, and book tips.
Viktor Cessan will deliver the training live via Zoom.
To participate successfully you'll need a computer with a webcam, microphone, headphones and good internet connection. As well as a quiet environment as you'll be collaborating a lot during the sessions.
Schedule
Friday February 5th – Orientation: Formation of working groups, expectations, learning objectives,
Friday February 12th – Working groups; What are they, why does it matter, how do I know if my team is a team or not?
Friday February 18th – Team Dynamics: Stages, Descriptions, Signs, Needs.
Friday February 26th – Context specific interventions: Coaching, Leading, Managing through the different stages
Friday March 12th – The Environment: How to learn if the environment is causing team dysfunctions, and how you can nudge the environment to resolve team conflicts.
Friday March 19th – Wrap up and Lean Coffee
What are past participants saying about the training?
To date, we've run this training with over 200 Scrum Masters, Agile Coaches, Dev Managers, Product Owners, Senior Developers, and entire teams. Together they rate our training a 4.8 of out 5.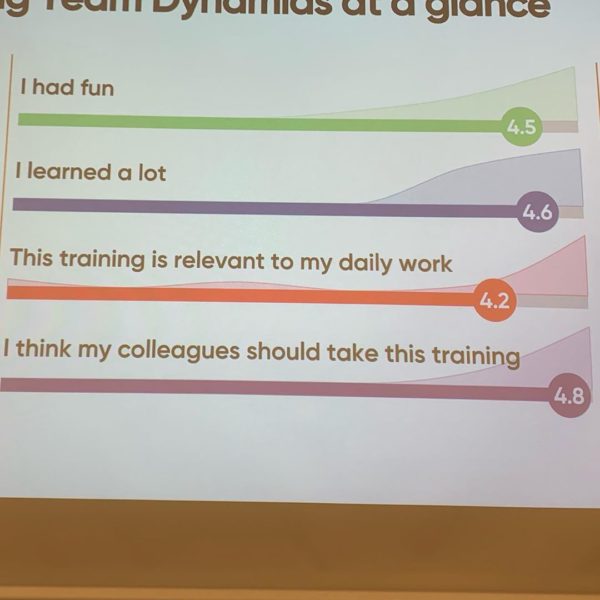 Participant Testamonials
"This training is perfect for Product Owners (and Managers) that are about to start a team or if you just have started a new team." -Fredrik

"This training makes the role as a Scrum Master more clear and the material from the training is a good tool that you can use no matter where your team is in the process" -Sofie

"A great introduction to Team Dynamics if you'd like to learn more about the stages a team goes through." -Elias
Who is teaching this course?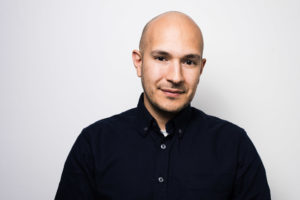 Viktor Cessan
Viktor has 14 years of experience from coaching organizations, teams, agile, and product in roles such as Product Owner, Agile Coach, Scrum Master, and Team Lead. Viktor mentors and trains Managers, Coaches, and Product Managers, and is very appreciated as a trainer in all things agile, product management, leadership, and team dynamics.
In this training, Viktor, together with the co-creator of the training Stefan Lindbohm, have combined everything they've learned from among others Susan Wheelan, Bruce Tuckman, Richard Hackman, Will Shutz, Esther Derby, Jerry Weinberg, Jeff (Patton and Gothelf), Melissa Perri, John Cutler, Amy Edmonson, Lyssa Adkins, and many other thought leaders within management, leadership, agile, and product.
Get tickets here!
[asp_product id="3448″]
Don't hesitate to contact me if you have any questions, you'd like this training run with your team, or if you'd prefer an invoice over online payment.