Hi, I'm Viktor.
I am a Systems and Professional Coach with over 12 years of experience across a range of roles and companies in different industries.
Since being introduced to Agile methodologies in 2007, I've had roles such as Product Owner, Scrum Master, Project Manager, and now Agile Coach at companies such as KING, Avanza Bank, Spotify, H&M, Telenor, and Sony Ericsson.
As a coach and consultant, I spend my time helping companies design environments and systems in which entire organizations, teams, and individuals are able to make an impact and achieve business goals.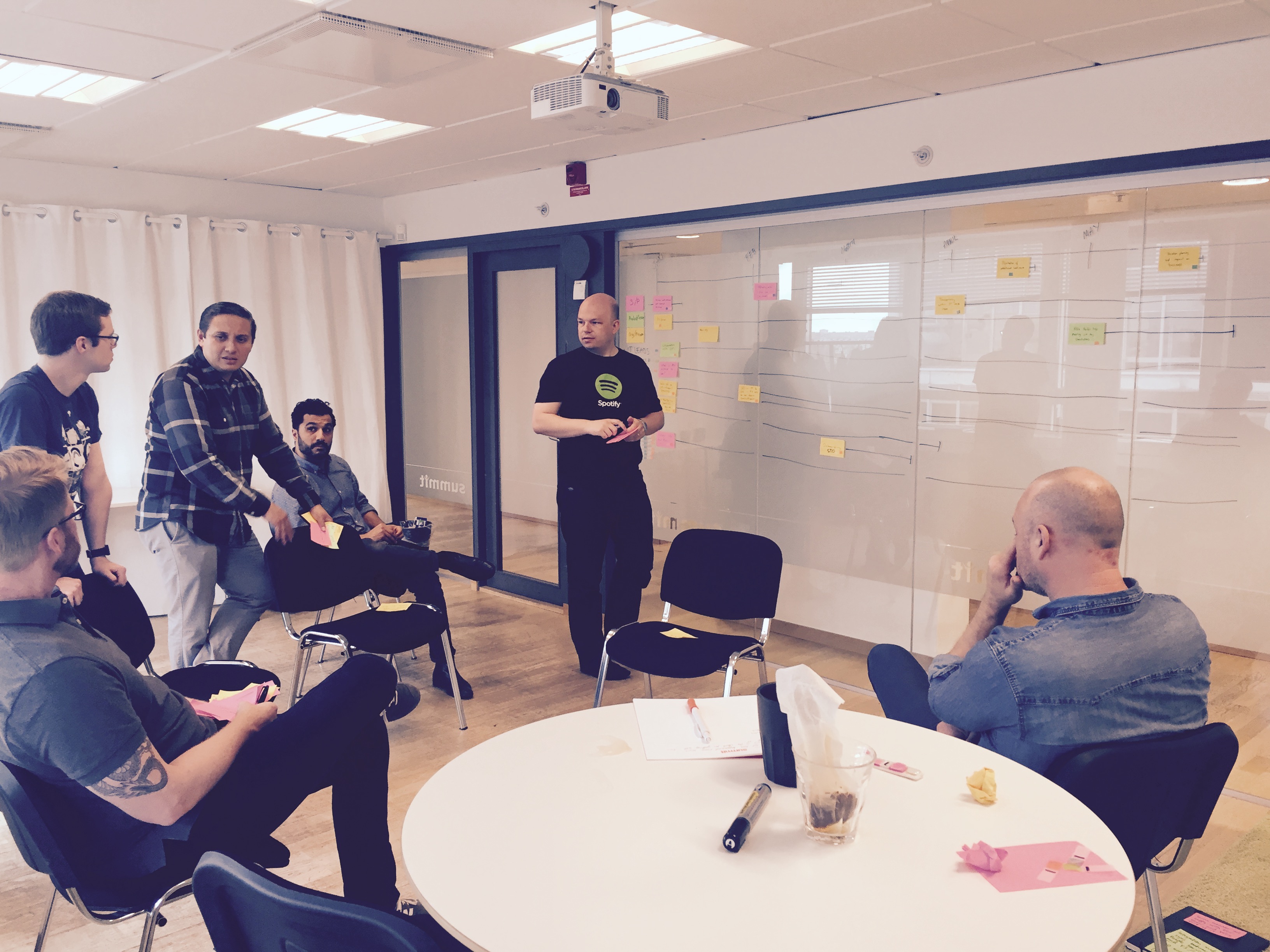 I use an anthropological approach because I've found that things are often not what they first appear to be and that making data-informed decisions leads to better results from an alignment, motivation, engagement, and performance perspective.
I've coached organizations with up 180 members, helping them greatly improve their effectiveness as well as levels of motivation and engagement. I've also facilitated events both large and small, such as meetups, offsites, unconferences, self-selection events, and team startups (bootstraps) ranging from 5 to 200 participants.
In addition, I conduct trainings and workshops on a wide variety of topics such as introductions to Product Ownership and advanced Product Ownership, collaboration, coaching teams, Agile introductions, and leadership. Find out more about me and the work I've done on Linkedin.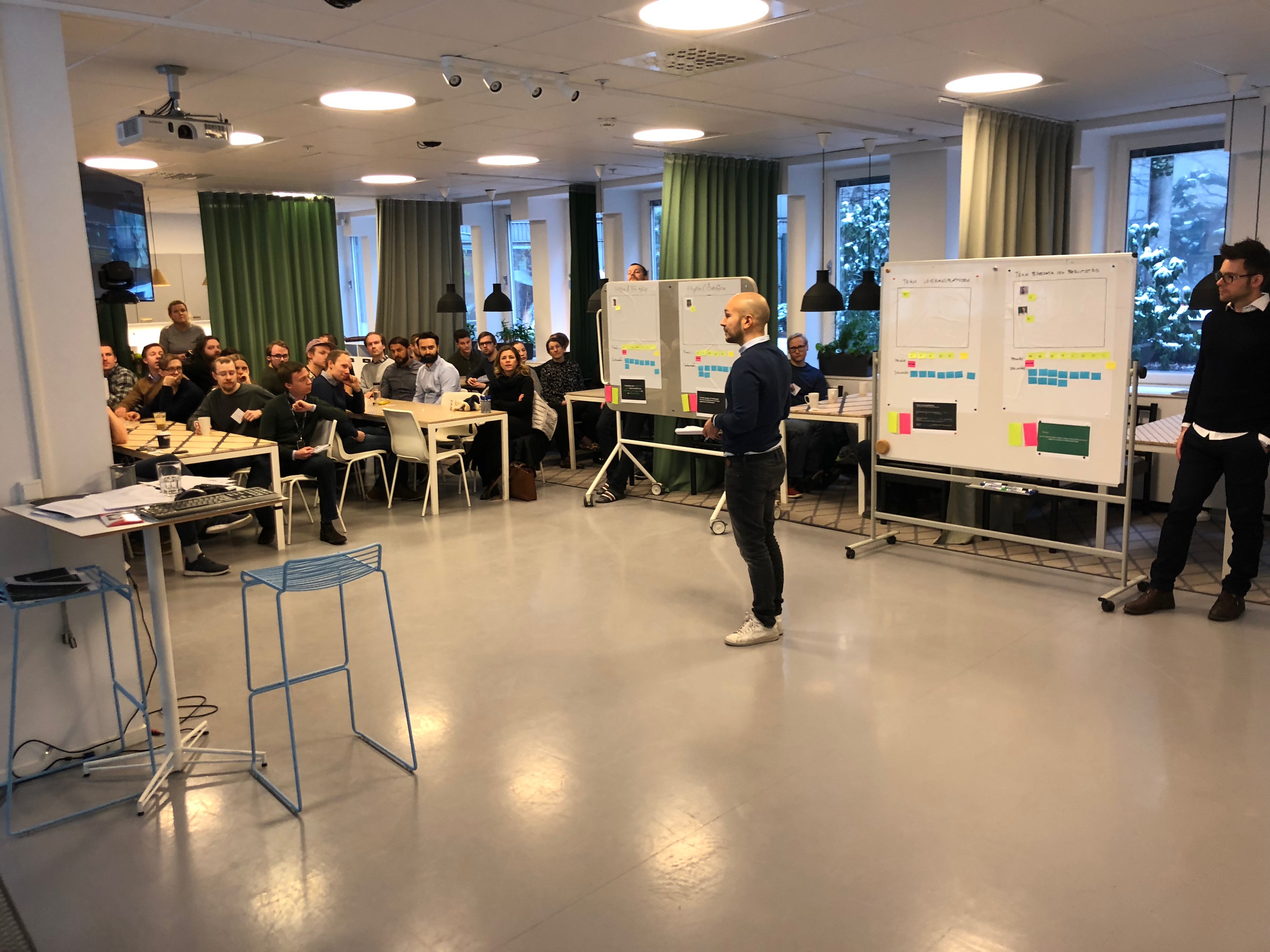 If you're in need of an experienced organization and team coach, a facilitator, staff training in a certain area such as Agile or leadership, or you're looking for a motivational kick-off speech to get your Agile journey going, I'm here to help.
What I Can Help You With:
Identifying systemic patterns and explore the direct and indirect effects they have on your organisation.

Coaching organisations (e.g. to increase innovation or effectiveness, raise engagement levels and motivation.)

Coaching teams (e.g. to help the team get started on the right foot, increase the impact they're making, resolve conflict or improve collaboration, etc.)

Coaching individuals

Facilitation (e.g. small and large events such as meetups, offsites, conferences, retrospectives, etc)

Agile training and workshops

Just-in-time coaching (e.g. to help managers explore issues, serve as a sounding board for new ideas, plan workshops, examine specific topics in depth)

Manager and Leadership training (in DISC, Feedback/Non violent communication etc)

Public speaking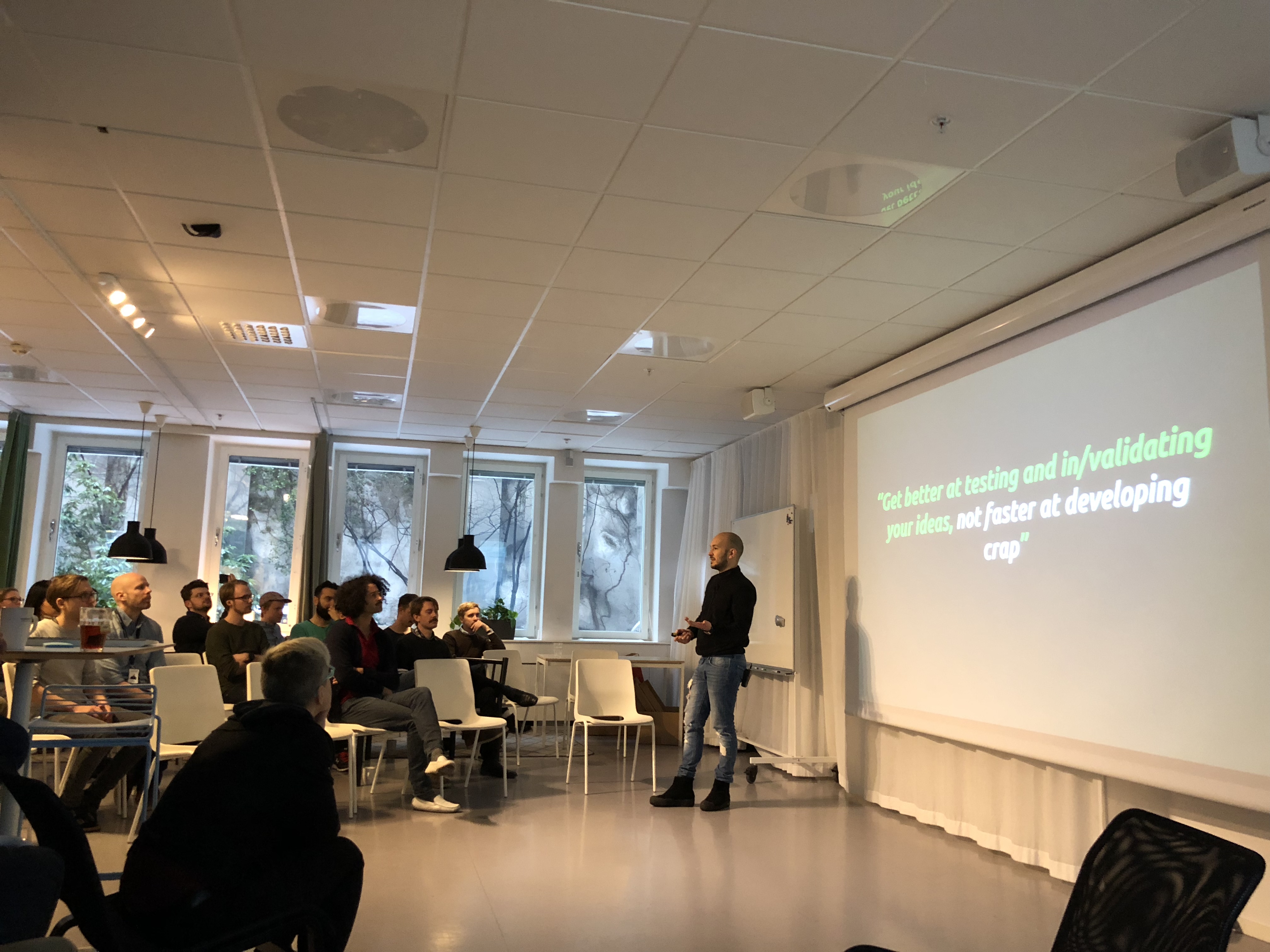 When I'm not teaching workshops or facilitating organizational growth, you can find me at home in Sweden with my wonderful partner Emily, our two wonderful children, and our Instagram-famous Bengal cats.
Curious how I can help you? Email me at viktor@cessan.se or book a free consultation.