Reading Time:
4
minutes
If you've been following my blog over the years, you'll know that I believe strongly in the importance of effective feedback. And while feedback is invaluable, it's just one of many ways I try to improve my skills. In addition to feedback, learning from the people around me, whether formally via conferences and lectures or casually through one-off chats, has been a huge help in my own professional development, and many others I speak with feel the same.
But when you're running your own consulting business or are the only coach on a team, the cross-pollination of Agile, Management, and Leadership best practices takes a bit more work. To that end, I've found that certain Slack groups have been a great resource for the kind of learning and knowledge sharing that helps me develop within my craft.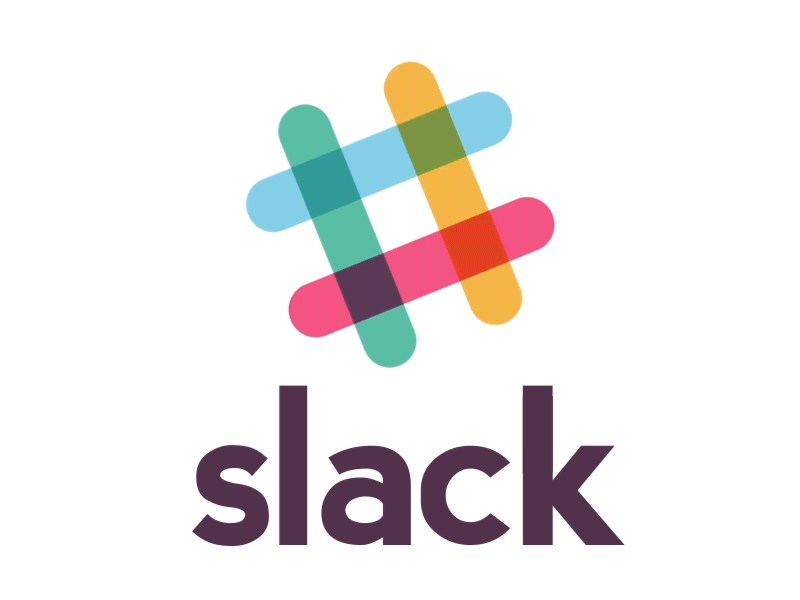 Below I've listed some of my favorite and most helpful Slack groups that I participate in and include sign-up instructions so you can join us. Here they are:

Coaching Agile
Agile Coaches across industries, companies, and the world, both experienced and aspiring, come here to discuss coaching teams and managers, leadership roles, organizational structures and more. Discussions range from specific Agile tools and techniques to more abstract, philosophical debates about the best [something]. Participants include Agile Coaches and managers with extensive experience from various roles in various contexts (and a few Agile book authors too).
Main focus: Agile and Coaching Agile (exercises, mindset, coaching craft)
Join for free via https://launchpass.com/coachingagile

Rand Leadership Slack Group
Learning about leadership via books and training is difficult. For starter's, it can be difficult to sift through all the books, presentations, blog posts, on the topic. What's more, it often takes on-the-job experience to really know which leadership styles best suit you–and how to navigate difficult situations. The Rand Leadership Slack group is a great resource for veteran, new, and even aspiring leaders to discuss leadership best practices and new research and share lessons learned..
Main focus: Leadership, Management
Request free membership/access to the slack group via http://randsinrepose.com/welcome-to-rands-leadership-slack/

Hands-on Agile
The Hands-on Agile Slack group is a big one:over 3500 members take part in a wide range of discussions about Agile. Participants include people from all over the world.with a wide range of tenure and seniority. This diversity in participants leads to a nice diversity in conversations, ranging from simple to rather complex topics .
Main focus: All things Agile
Join for free via: https://age-of-product.com/hands-on-agile-on-slack/

Agile Coaching
The Agile Coaching Slack group is another great general purpose group for discussing all things Agile. Community members have backgrounds that span across a range of Agile roles which adds depth in the perspectives represented. Though it began as a small group of members from The Netherlands, the Agile Coaching Slack group now has members from all across Europe.
Main focus: Agile and Coaching Agile
Join for free via https://p4a.herokuapp.com

Engineering Leadership Stockholm
This Slack group spawned out of a Meetup group and is very locally tied to Stockholm's tech scene as a result. Main topics include leading engineers and engineering (and, of course, Agile), and local Stockholm tech scene events are also shared here.
Main focus: Engineering leadership, Engineering management
Join via http://sthlmleadershipengslack.herokuapp.com

Agile People
If you want to explore where Agile meets HR, and the future of recruitment, employer branding, the reliability of personality tests, and more. Then Agile People is the group for you.
Main focus: Agile HR
Join via https://launchpass.com/agilepeople. 
Bonus 7th Group

Product Manager HQ
Product HQ slack is another channel I've found to be extremely useful. With over 6000 members, live seminars, live AMAs, and product managers from Google, Slack, Linkedin, Tinder, and Facebook to name a few, it's something you definitely don't want to miss out on if you're a Product Owner or Product Manager.
Unlike the groups I mentioned above, which are all free, the Product Manager HQ Slack isn't but the cost is quite low, 25USD for a lifetime membership.
Main focus: All things leading and building products, as well as being a great network.
Sign-up via https://www.productmanagerhq.com/join-the-community/
My list is just a starting point, and I'd love to expand upon it even further. Do you know of an Agile Slack group that should be listed here?, Send me an email at viktor@cessan.se or comment below with the name and link to sign up.
See you on Slack!
-V