Many developers I have worked with think they are doing a good job as long as they fix many bugs and complete many features. As time passes and aforesaid developers have partaken in both failed and successful projects they realise that they should look at the impact they make to understand if they are doing a good job or not.
While this might sound obvious for developers, what should agile coaches do to know if they're doing a good job? Can you measure if an agile coach is doing a good job? Yes of course! And incidentally this is something I might ask you in an interview.
"How do you know if you're doing a good job as an Agile coach?"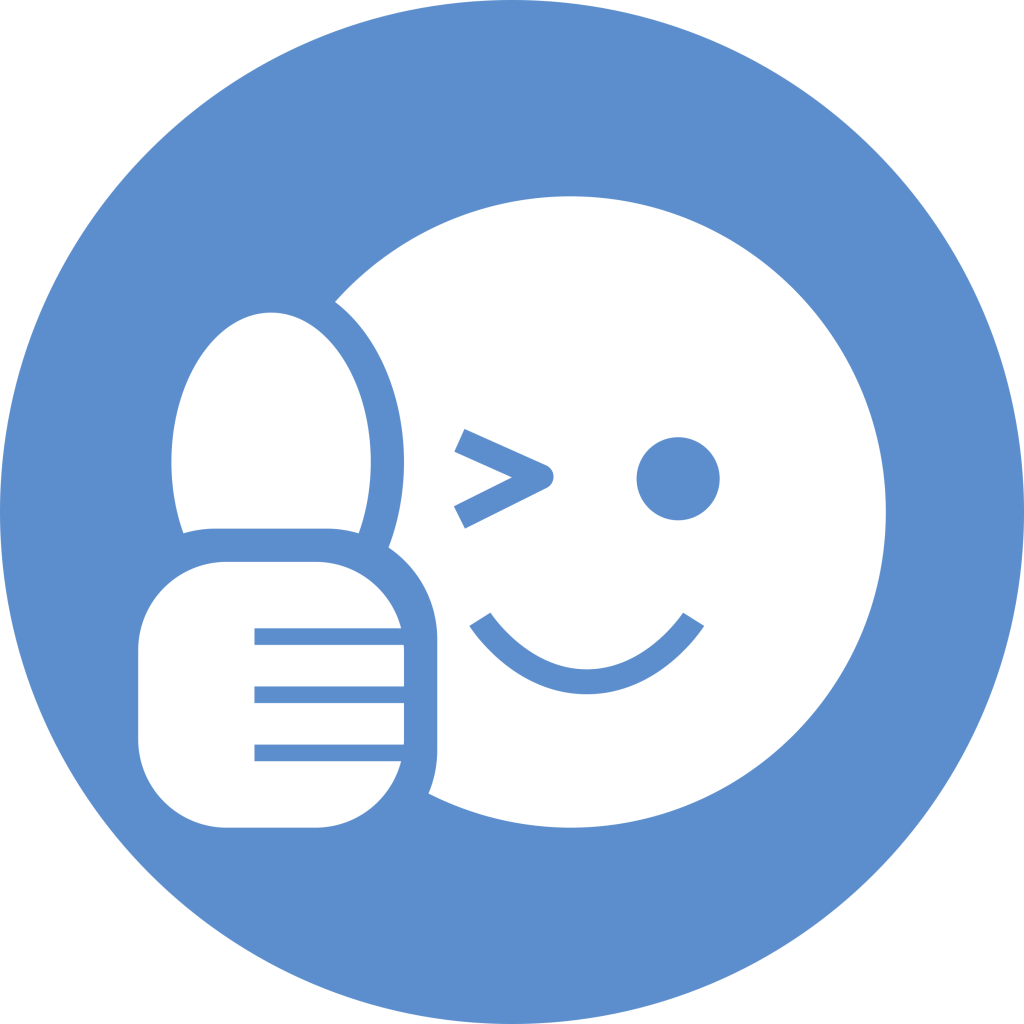 This question helps me understand:
the candidates

perception or and familiarity with the role
tendency to followup improvements
familiarity with measuring her/his contribution
familiarity with conducting experimentation

if the candidate

is metric driven
follows-up on work
relies on frameworks, and if so which one/s
is data/fact driven or intuitive
has understood the potential and value of measuring lead and cycle time

how the candidate suggests change to the team
the extent a candidate thinks through change
how much coaching the candidate will need if they were to join
Common answers
The most common answer is "I know I'm doing a good job if the team meet their commitments." to which I reply "So what if they're delivering the wrong things?" which usually make most candidates who answers that think a little.
Another common answer is "I look at happiness, the dynamics of the team, balance in discussions, and what happens during stand-ups e.g. is the team updating the board, is one person dominating discussions, does the energy in the team feel good".
Some candidates answer "I interview the team and the stakeholders and compare the results from before I joined and 6 months after".
The only way you know is by combining different metrics
While there is no "one correct" answer to this question, answers following the examples above tell me that the candidate evaluates their efforts narrowly. Trends are really important and there are several metrics that an agile coach can measure, and questions they can ask themselves, to understand if they are doing a good job. Here are a few examples:
What's the cycle time trend?
What's the trend in value delivered?
How satisfied is the team and the stakeholders?
How do you rate the teams ability to understand and solve problems, and what do you base that on?
How do the members treat each other, and what do you base that on?
How does the team handle failure or delays?
What is the teams autonomy like? What happens if one person leaves the team, are the rest able to pick up the work and does that work by itself?
What feedback am I getting from my team and from my manager?
Why is it important to know how to measure your contribution?
A few common consequences I see with agile coaches who do not measure their contributions are that they:
doubt themselves
solve the wrong problems
come halfway
induce change fatigue
split the team / create conflict
Without the ability to measure yourself self-management becomes difficult and we rely on agile coaches being self-managing.
We strive for measuring things
The engineers at Spotify appreciate working with data. It allows them to objectively evaluate their process and how things are going.
In order to be successful at Spotify you need to like data-driven improvement or at least follow-up on improvements you are a part of. We want people to PDCA, and that starts with you!
Thanks for reading, and if you're scheduled for an interview with us – Good luck! :)