Coaches at Spotify are expected to help squads who need help. Sometimes we stay with a squad for a year and sometimes we only stay for a few months. Some reasons to this include organisational changes, that squads split, and new priorities, etc.
But how you as a coach enter a teams greatly impacts your effectiveness, the speed of which you'll gain context, the amount of relationships and strengths of those.  In short if affects the impact you can have on a team. Because it has such an impact, if you're interviewing with me for an agile coach, product owner, or manager role I might explore how you enter systems (teams or organisations).
"How do you enter new teams?"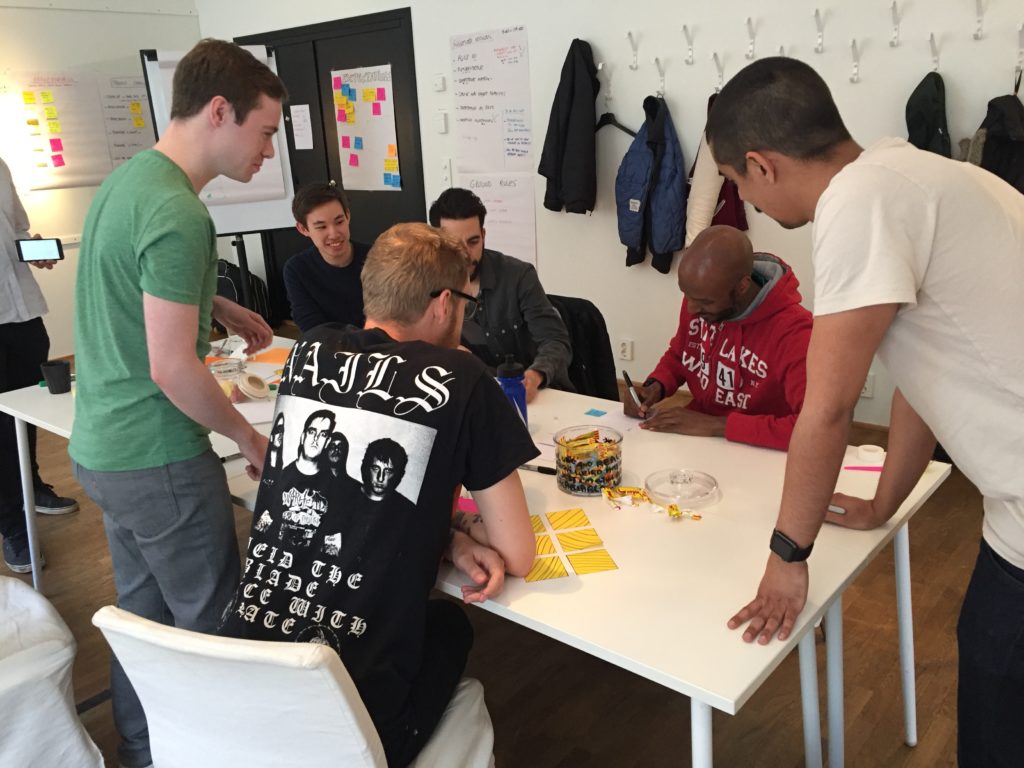 This question helps me understand if/how the candidate:
is conscious about how she enters systems
cares about understanding systems before she tries to change them

Does she build her understanding through interviews? probes? experiments? surveys? personal observations?

builds relationships
builds alliances
navigates complex environments
she views her role. If she wants to know everything, is she a coach or a driver?
Building relationships and gaining context while entering systems is an essential skill all coaches must have when working with teams. There's isn't once correct answer to this question but we are looking for people who enter systems very systematically and thought through.
If you're scheduled for an interview with us, good luck! :)
Thanks for reading!