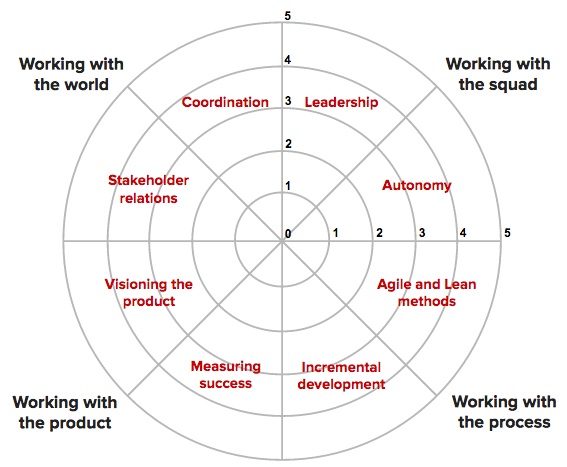 The Product Owner Framework is a tool for Product Owners that allows them to evaluate their skills and identify areas for growth. Originally created by Daisy Pilbrow and Javier Ubillos, and later developed and expanded by Daisy and myself.
The framework is in no way perfect. It's a work in progress. We created it to help new Product Owners develop their toolbox fast and despite the holes and the eventual inconsistencies here and there we still felt that we wanted to share this with the world. Hopefully it can help others too.
Read more about the background here and if you are a PO, take the evaluation here.
GREAT THINGS COME TO THOSE WHO SIGN-UP
Get blogposts, facilitation guides, coaching and leadership tools, and much more sent directly to you through my newsletter.